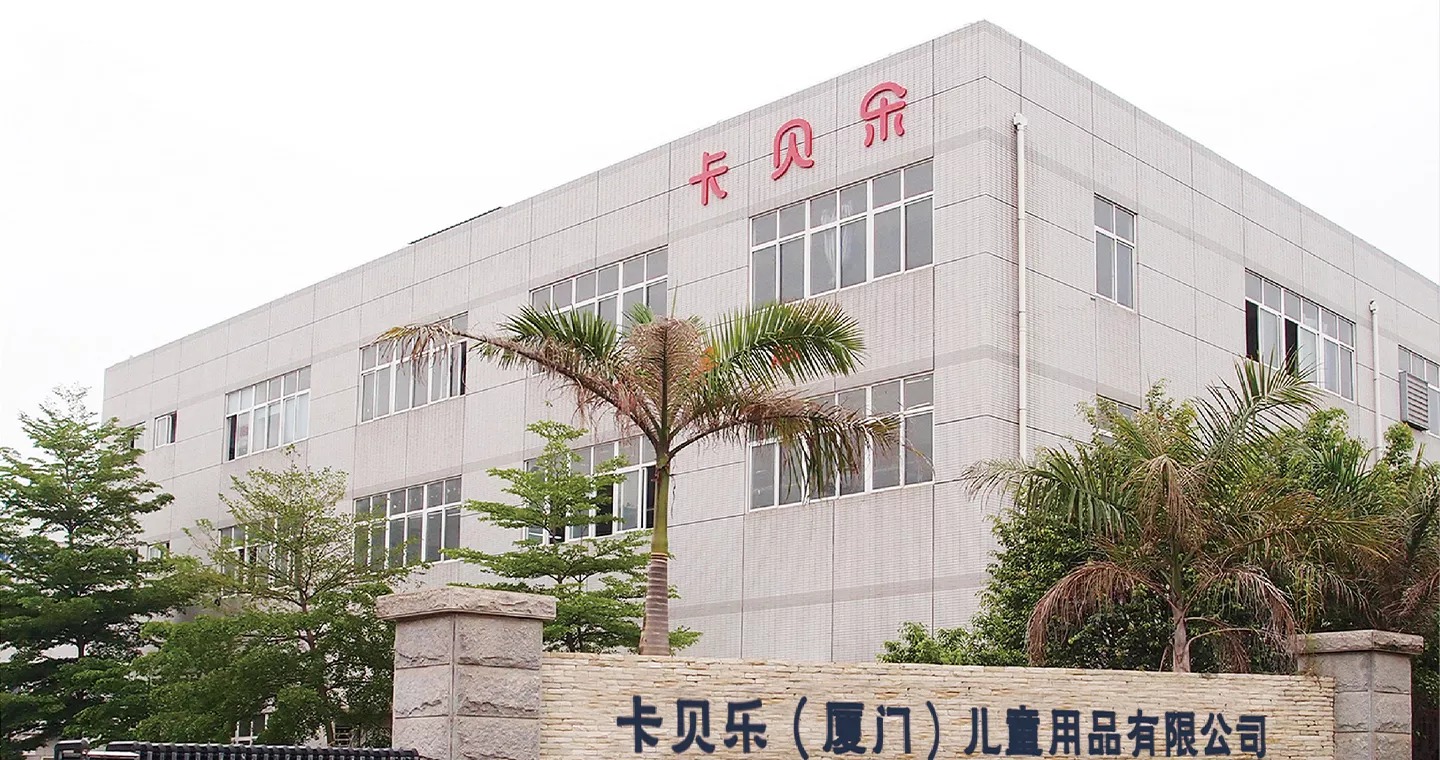 Reliable Baby Stroller, Crib, High Chair & Playard Manufacturer
Custom Stroller,Baby High Chair and Playpen-One Stop Baby Products Wholesale Factory
We are a manufacturer of baby products with 15 years of experience, main products the baby playpens,baby strollers, baby high chairs. Our factory has passed ISO certification system, BSCI certification, and has passed the factory inspection of many well-known brands such as Toy "R"s, Newell, Wal-mart in Europe and America.

We Always Insist
Our Custom Baby Products Standard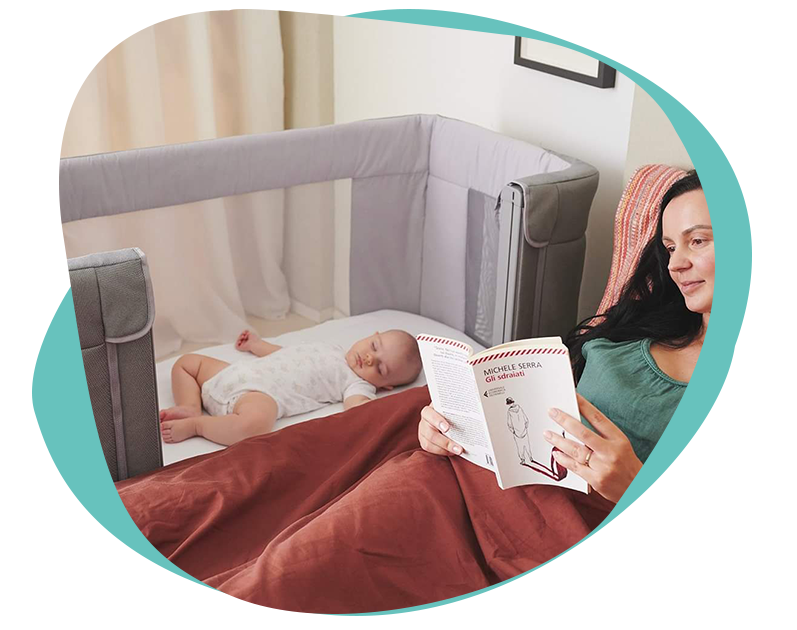 Custom Baby Stroller
Scenario Description
Most baby strollers on the market will accommodate children from birth until they are 50 lbs. That means that for the first three years of your child's life, you have the ability to easily move with them from place to place. Even if baby wearing is your thing, a stroller is still a great investment and an essential piece of gear that families will definitely want to have handy as baby grows.
Custom Baby Playard
Scenario Description
The baby bed foldable multifunction crib & playard, designed for portability and safety, making sure your kid play and sleep safe and sound as you move in the house or on the go. Surrounded by breathable mesh walls all around for maximum comfort and air circulation while allowing you keep an eye on your little one from any angle.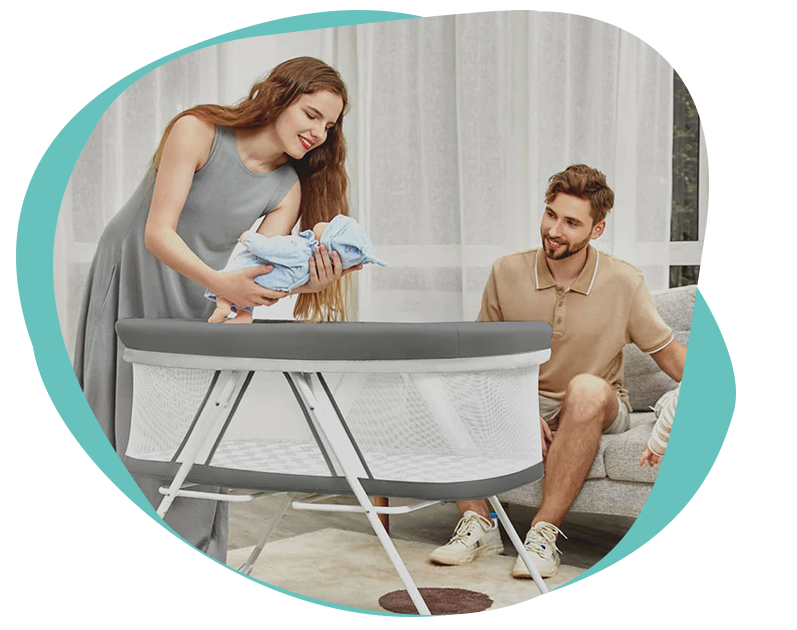 Xmcolorbaby Partner and Certification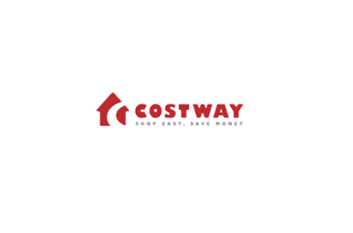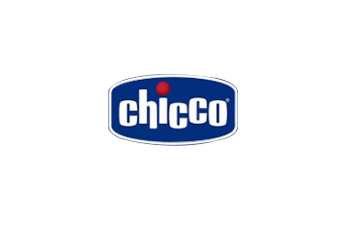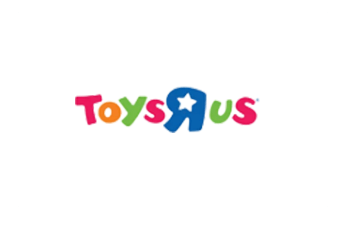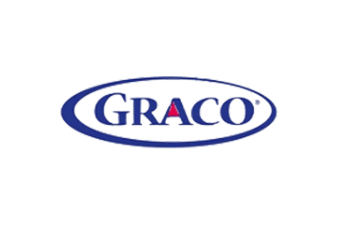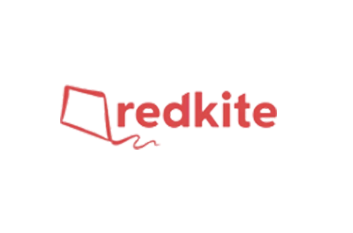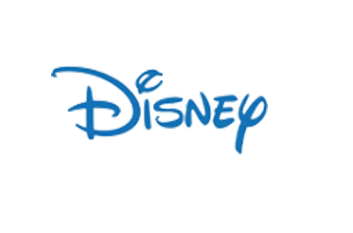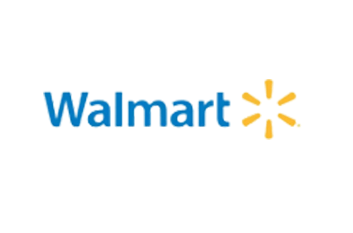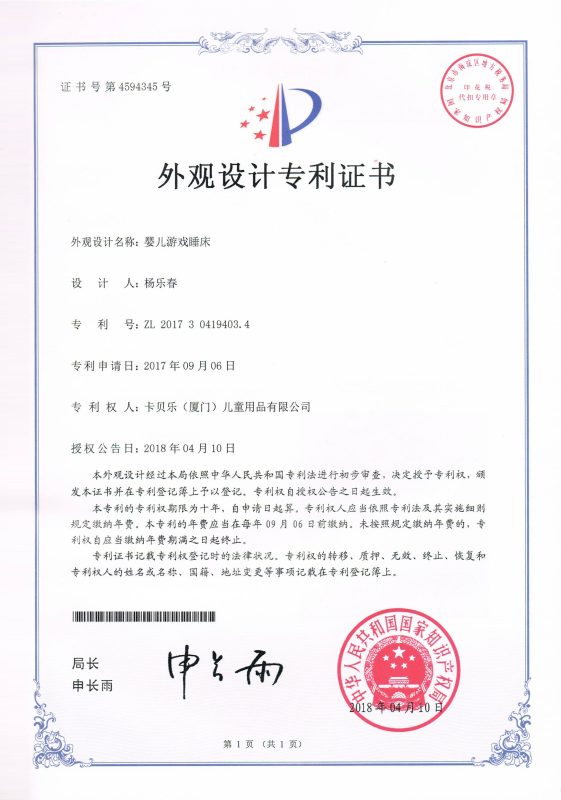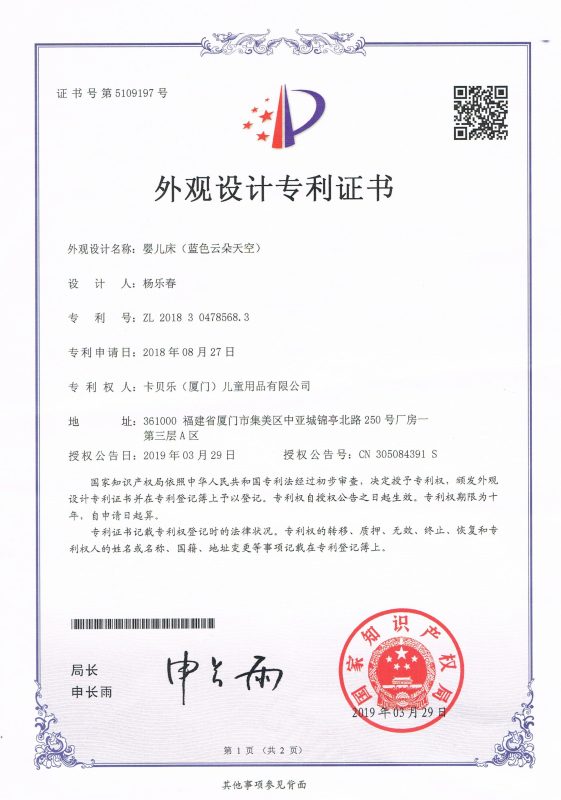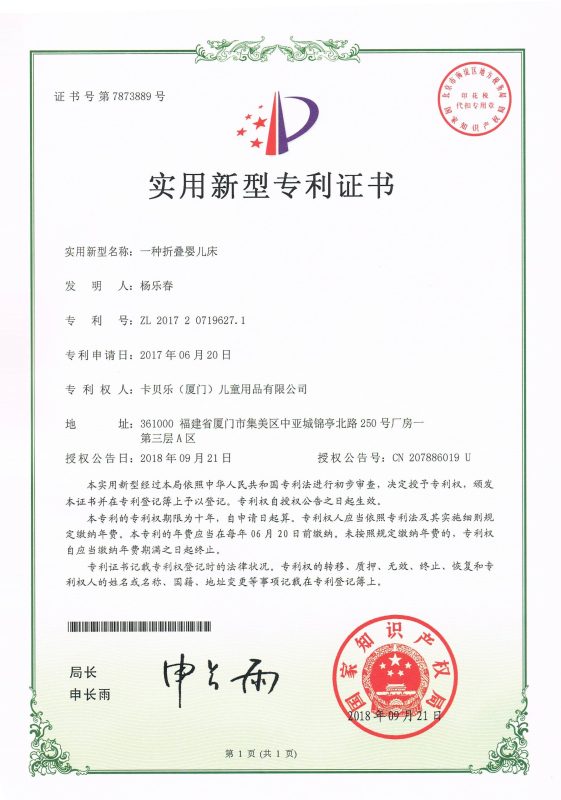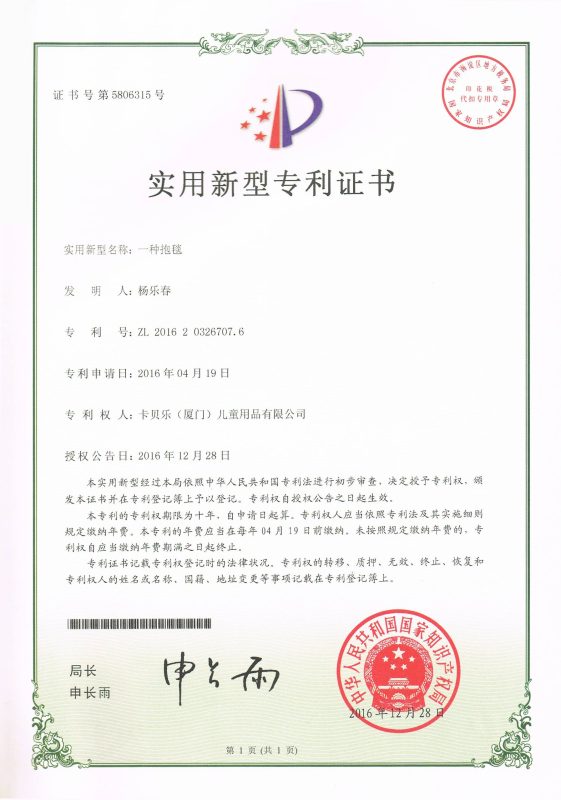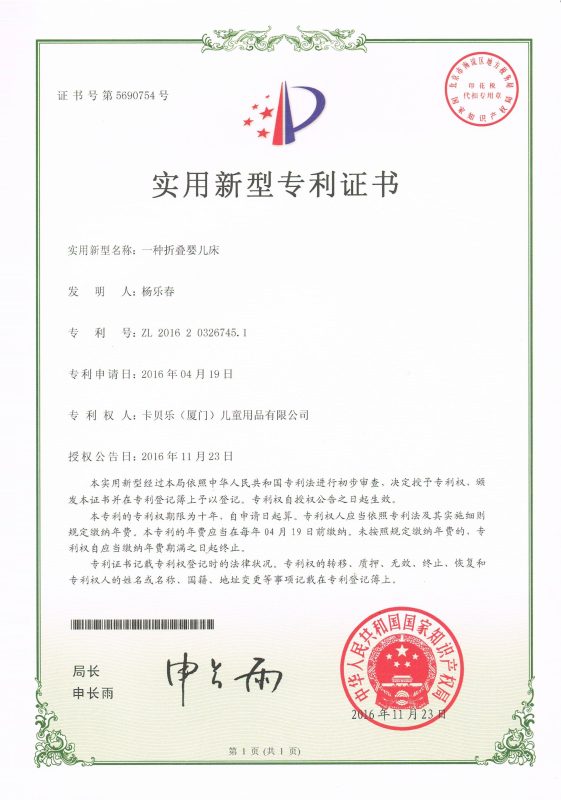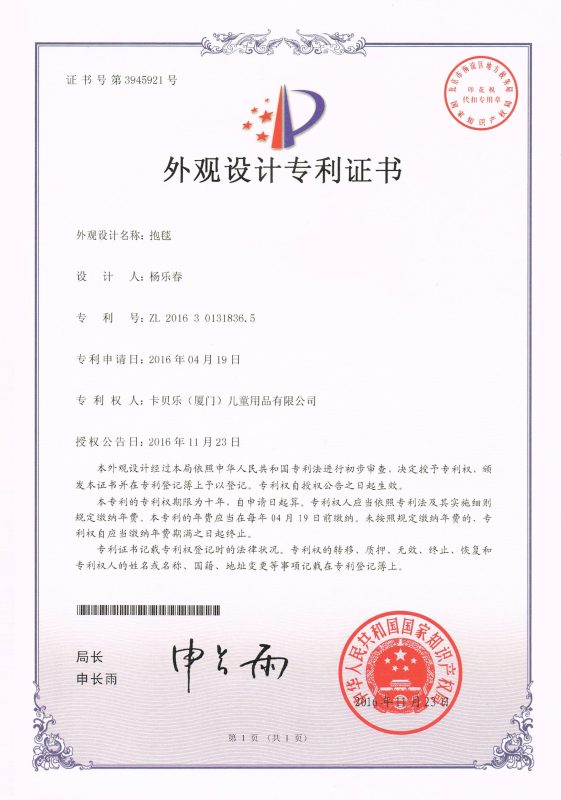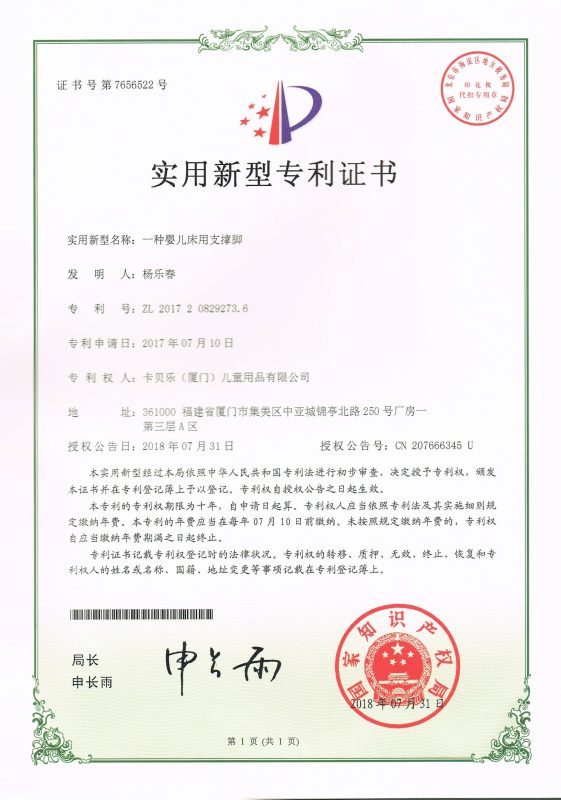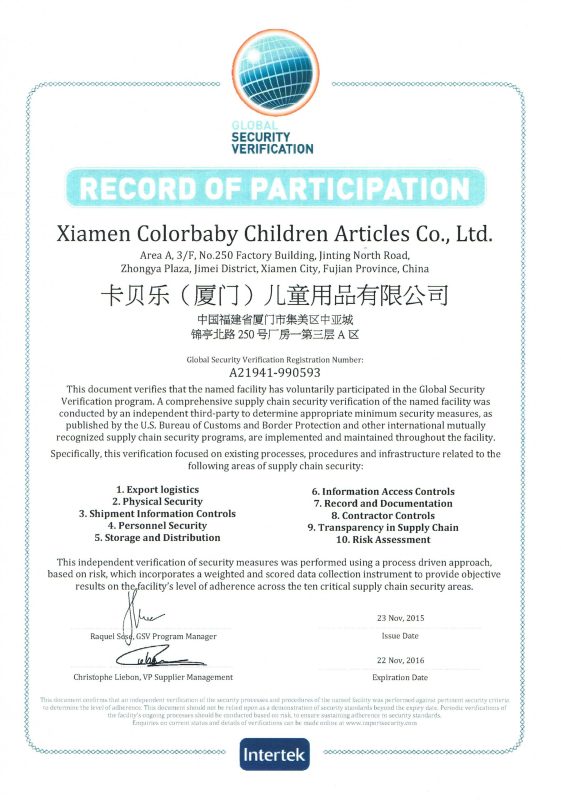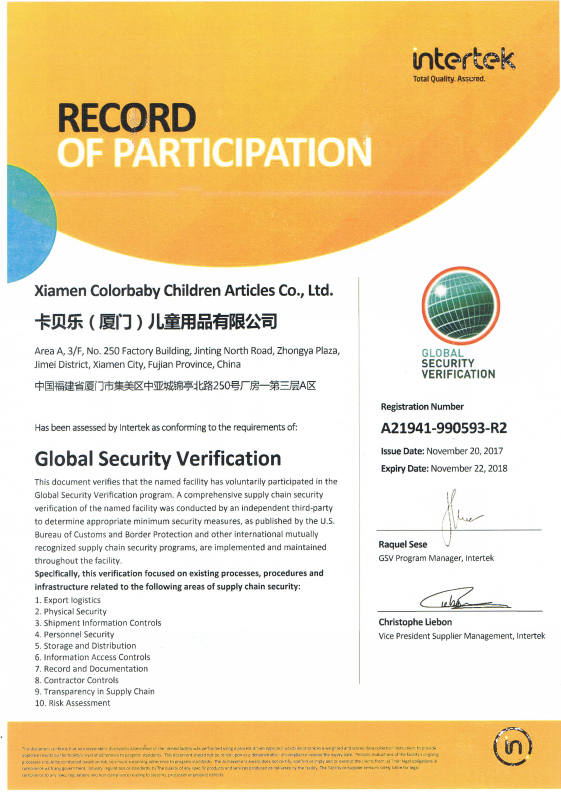 Contact Xmcolorbaby
We provide custom solutions to all our customers and offer free baby products samples that you can take advantage of.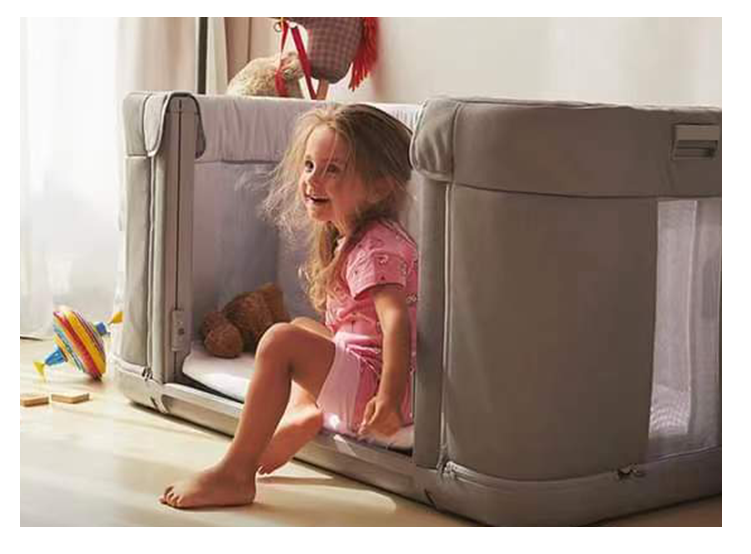 When it comes to choosing a stroller for your baby, safety should be your top priority. But how do you know if a stroller is safe? The...
1. EN The EN Certification, and more specifically, the EN 1888 certification, is one of the best certifications that a buyer can obtai...
Do you find yourself googling what is the most effective high chair available in 2020? Or, what's a very easy to clean high chair? What...